Célestin Matte
DevOps System Administrator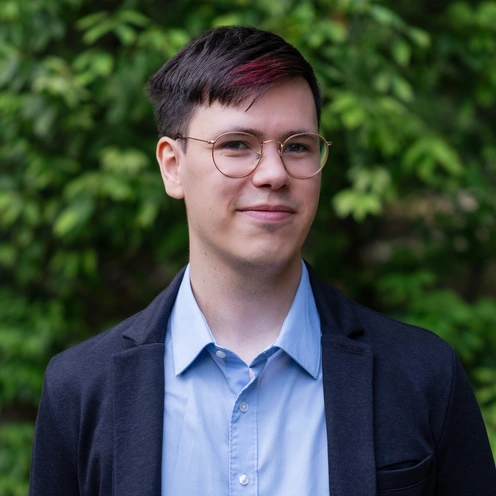 Hi! I'm a freelance DevOps system administrator with a passion for optimizing Linux infrastructures. I excel in deploying and migrating systems using Ansible, Bash, and Git, ensuring automation, traceability and documentation.
My expertise lies in ensuring system resilience by implementing comprehensive monitoring, redundancy, and fast automatic redeployment solutions. I also thrive on the challenge of modernizing complex networks that suffer from insufficient management, transforming them into monitored, backed-up, and automated systems.
With an engineering degree, a PhD and 10 years of experience maintaining Linux infrastructures, I am well-equipped to work autonomously and efficiently in international environments.
I propose the following services:
migrating services to cloud systems,
setting up automated backup systems,
setting up a CI/CD pipeline,
setting up an alerting system of your servers,
setting up new services (Web, mail, visioconference...),
updating outdated systems,
updating your certificates.
I'm also open to other projects!
Skill set:
OS: Debian, Arch Linux, Ubuntu, CentOS
DevOps tools: Ansible, Bash, Git, Gitlab, Docker, SSH
Cloud: Google Cloud Platform, AWS, OVH, Gandi
Software: Apache, NGINX, MariaDB, PostgreSQL, Postfix, Exim, Dovecot, SSH, Fail2ban, PHP-FPM, OpenVPN, Samba
Programming: Python/Flask, Django, PHP, JavaScript
Strasbourg, France
contact@cmatte.me